Released back in April of this year and developed by Coatsink (creators of Esper 2 and the upcoming Augmented Empire) was A Night Sky, a relaxing VR experience exclusive to Samsung Gear VR, which is also compatible with the new Gear VR Controller.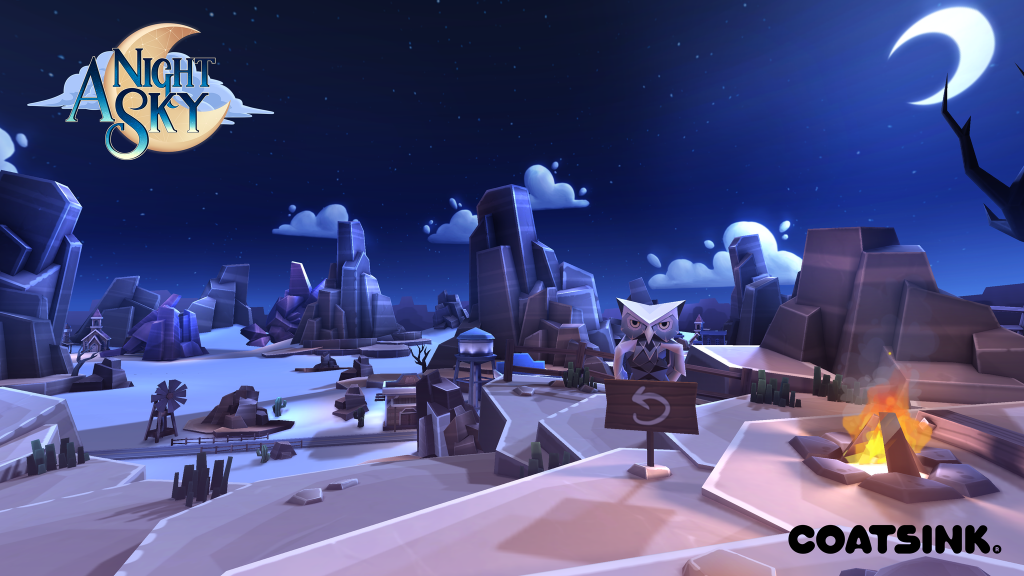 As you use a simple point and touch control scheme, the player connects the constellations above to form patterns among the stars. As different shapes are discovered, strange and wonderful creatures are brought to life that stride, bound and glide around the hillside.
Coatsink have announced that A Night Sky will release new content packs monthly that will feature new interactions with unique characters and creatures to discover.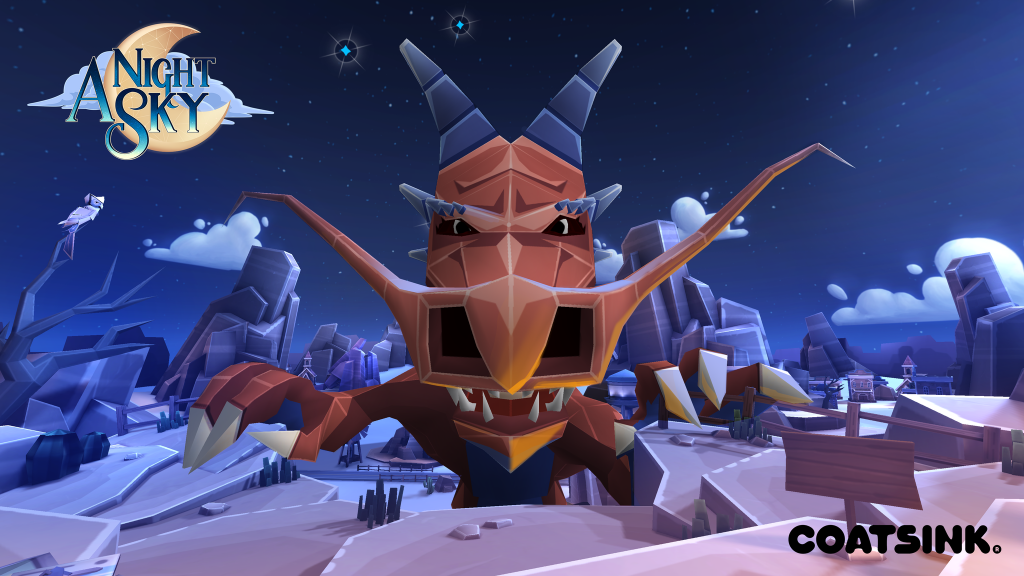 In the first additional pack, you will be able to defy a dragon, indulge an owl, and conduct a kaleidoscope of butterflies. This first content pack is scheduled to be released on June 30th and priced at £0.79, $0.99 and €0.99. For further updates, check out the Twitter hashtag #ANightSky.