The NPD Group is set to release official figures detailing the 2018 year in video games. While the official report is still a few hours away, early results coming out show 2018 was the year of Nintendo Switch.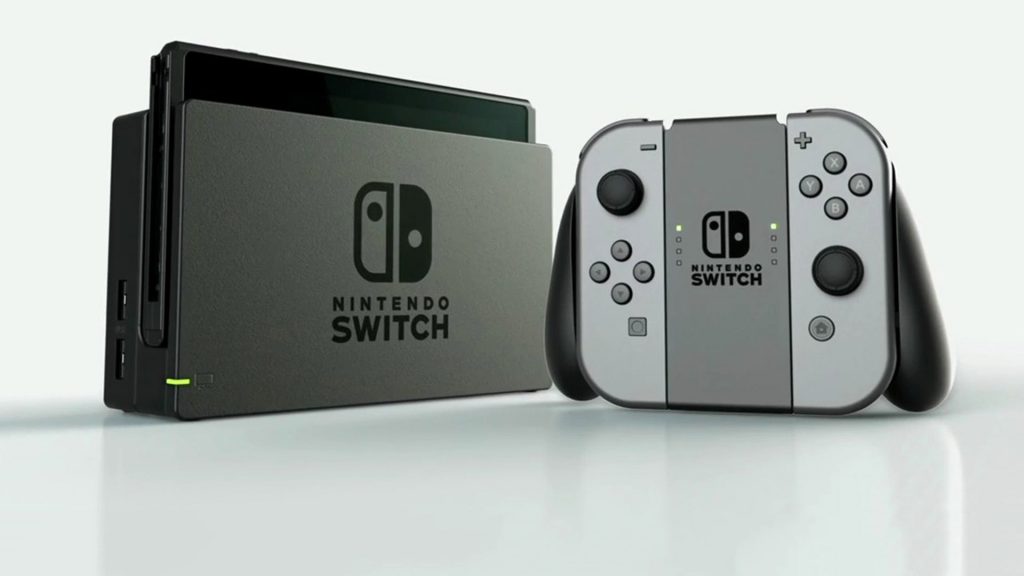 According to the early numbers coming out, Nintendo Switch was the top-selling hardware in 2018. Rough numbers show that Nintendo Switch sold over 17.6 million consoles in 2018, while the PlayStation 4 sold 16.9 million, and Xbox One sold 7.9 million. Keep in mind these numbers are for the calendar year of 2018, not the fiscal year.
Additionally, more information from The NPD Group is slowly coming out for December 2018. According to those early numbers, Nintendo Switch was the best-selling platform during December. In fact, Nintendo Switch set a brand new sales record for consoles sold in the month of December this generation. Even more impressive may be the following stat passed along from early NPD Group: Nintendo Switch sold more consoles in December than PlayStation 4 and Xbox One combined.
While we wait for the final official numbers to come out at 6pm EST today, early results show that Nintendo had a great year with the Switch. With strong first-party support like Super Mario Party, the Pokemon: Let's Go! series and Super Smash Bros. Ultimate, Nintendo has had a very strong 2018. Ultimately, these early numbers show a very healthy video game industry as a whole.